Exceptional Children (EC)
Special Education Program Fall 2020
Welcome back to school! We are continuing to work on improving plans for this plan B school year and if we have to shift to plan C.
Thankfully we are fully on the new EC online paperwork system(ECATS) that will hopefully make this year a little easier.
We do have some changes to the department, Trudy is student teaching and will not be here during the Fall semester, Kate accepted a teaching position and is no longer at the high school, and we have a new TA in the Extend 1 classroom.
Occupational Course of Study
Due to Mrs. Edwards leaving in August, we currently do not have a teacher in place. However, the Fall academic classes are taught by a Certified Regular Education Teacher for each subject through NCVPS. North Carolina Virtual Public School (NCVPS) ensures that the students are getting instruction by an actual teacher for that subject, the EC teacher here is considered a co-teacher and helps provide assistance and facilitating online for the classes. As a co-teacher for these classes we are responsible for communicating the teacher to keep them informed of how the physical class is going. We do this by a google sheet for each day, then other direct means, such as a phone call or text messages.
The OCS department invites parents to view our Newsletter. Please click the link below.
We are currently making plans for the students to develop the newsletter online.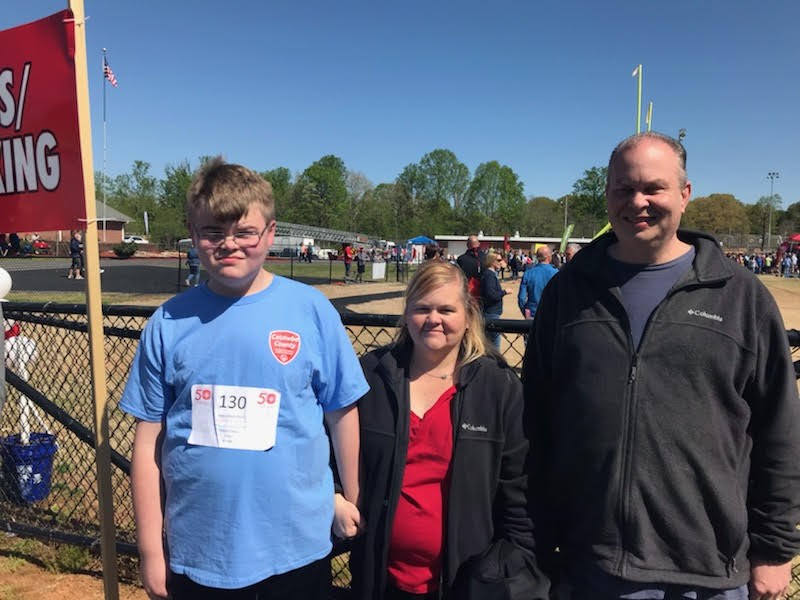 Allen Sigmon and Randall Porter oversee the students that are considered regular setting. They provide services in an inclusion or possible short time pullout environment.