Welcome to Red Devil Company!
"Pressure makes Diamonds!"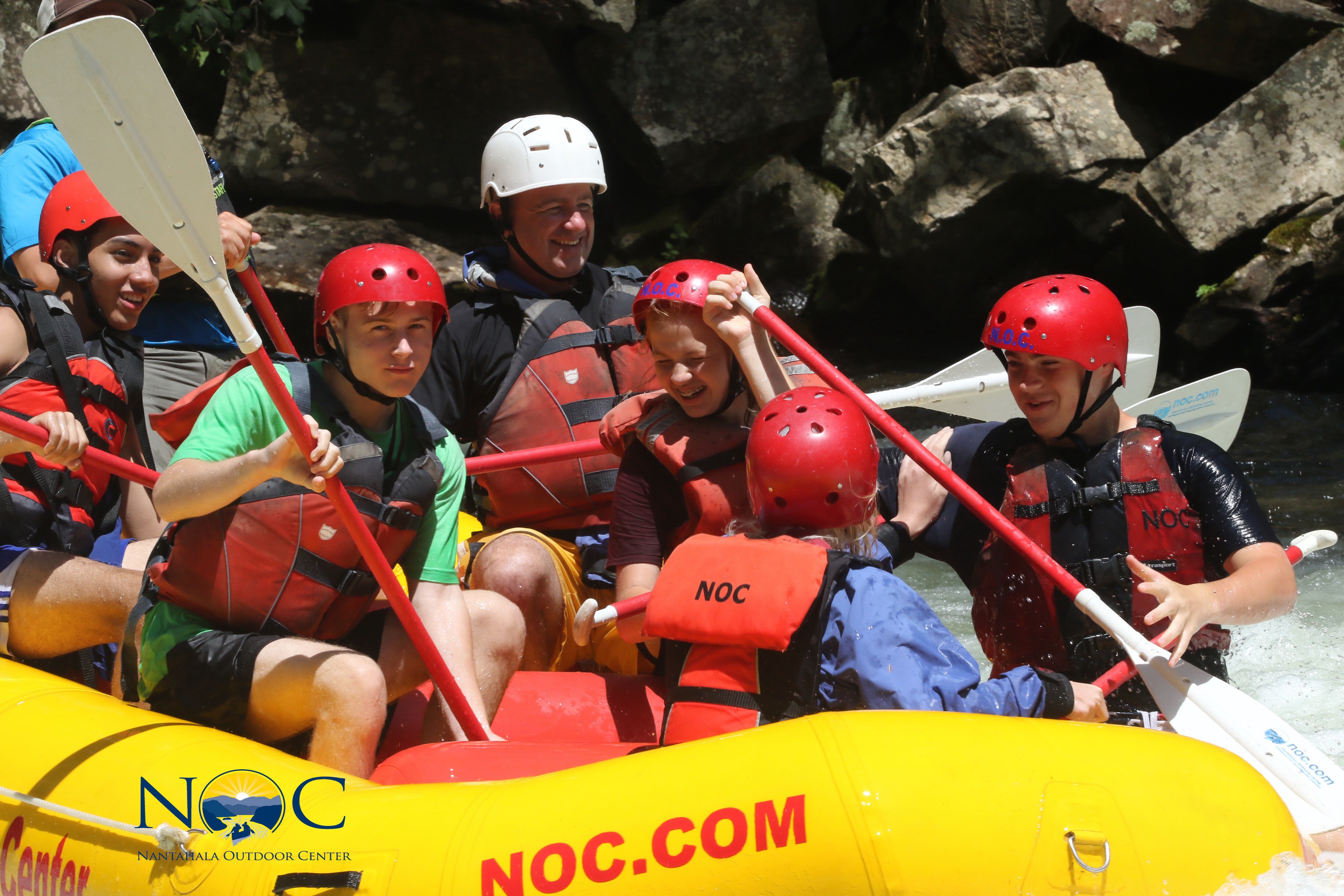 CDR K. Nash and Chief D. Trainor are here to ensure your success in whatever challenge you undertake. We are not a military program, we are citizenship program. If you are interested in the military as a career of course we can help you. We can also help you go to the college of your choice (SAT Prep programs) or start a small business or pursue a technical education after high school! We will provide you with Leadership Opportunities that cannot be matched anywhere in the school. From Squad Leader to Leading a Company at a week long summer camp, you will be challenged and grow through the effort. "Pressure makes Diamonds" is our motto and you will come out of high school shining bright if you join us on our adventure.
Tutoring and extra-curricular activities are available every day after school.