Welcome to Red Devil Company!
"Pressure makes Diamonds!"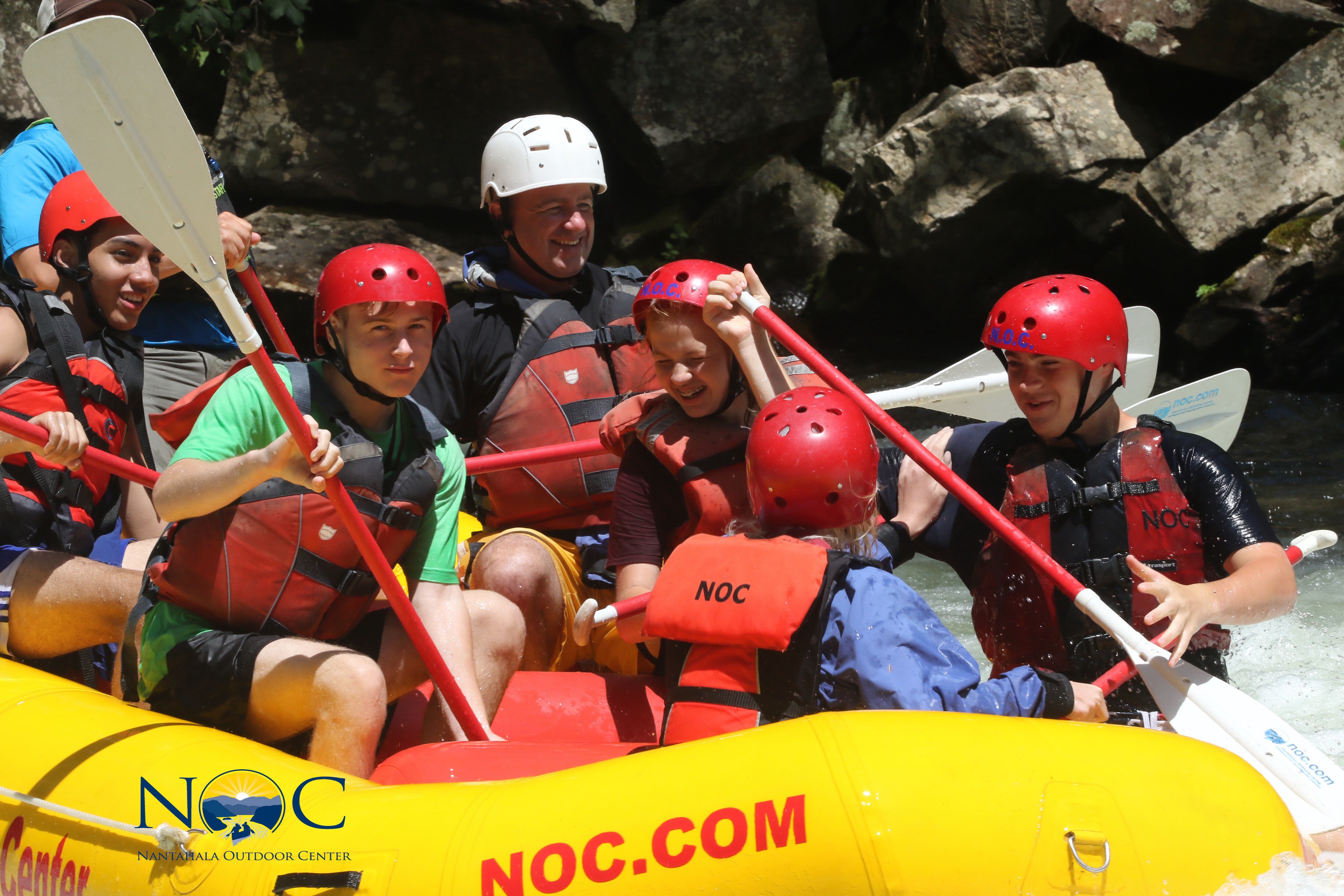 CDR K. Nash and Chief Cline are here to ensure your success in whatever challenge you undertake. We are not a military program, we are a leadership program. "Pressure makes Diamonds" is our motto and you will come out of high school shining bright if you join us on our adventure!
Come give it a FREE try this summer at one or more of our day camps! See below for information and sign-up or email CDR Nash @ kevin.nash@n-ccs.org for questions.