Click on this Staff link to send a message to a math department member.
Or use the teacher's gmail address provided with their tutoring times at the bottom of this page.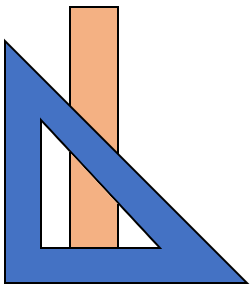 NCHS Math Department Goal:
To provide the opportunity for all students to learn the importance of mathematics as a way of ordered thinking as well as an application to daily life and careers.
This is done by providing every student with:
a solid foundation in algebra, geometry, and statistics through our Math I, II, and III courses.

fourth and higher math courses like Math IV and Precalculus, as well as Advanced Placement Statistics and Calculus when there is enough interest shown by students.

access to graphing calculators, Chromebooks, Desmos, and other technology as teachers incorporate them into their instruction and assignments.

access to tutorial opportunities.
Teacher Tutoring Schedules and Information
Click on the plus sign beside the teacher to see their information.
National Honor Society Peer Tutoring: M 3:00 - 3:30pm Room 121